Happy Tollydays from the Canadian Tollycruisers
We hope your holidays are filled with joy and happiness.
And we look forward to another year of friendship and Tollys in 2022.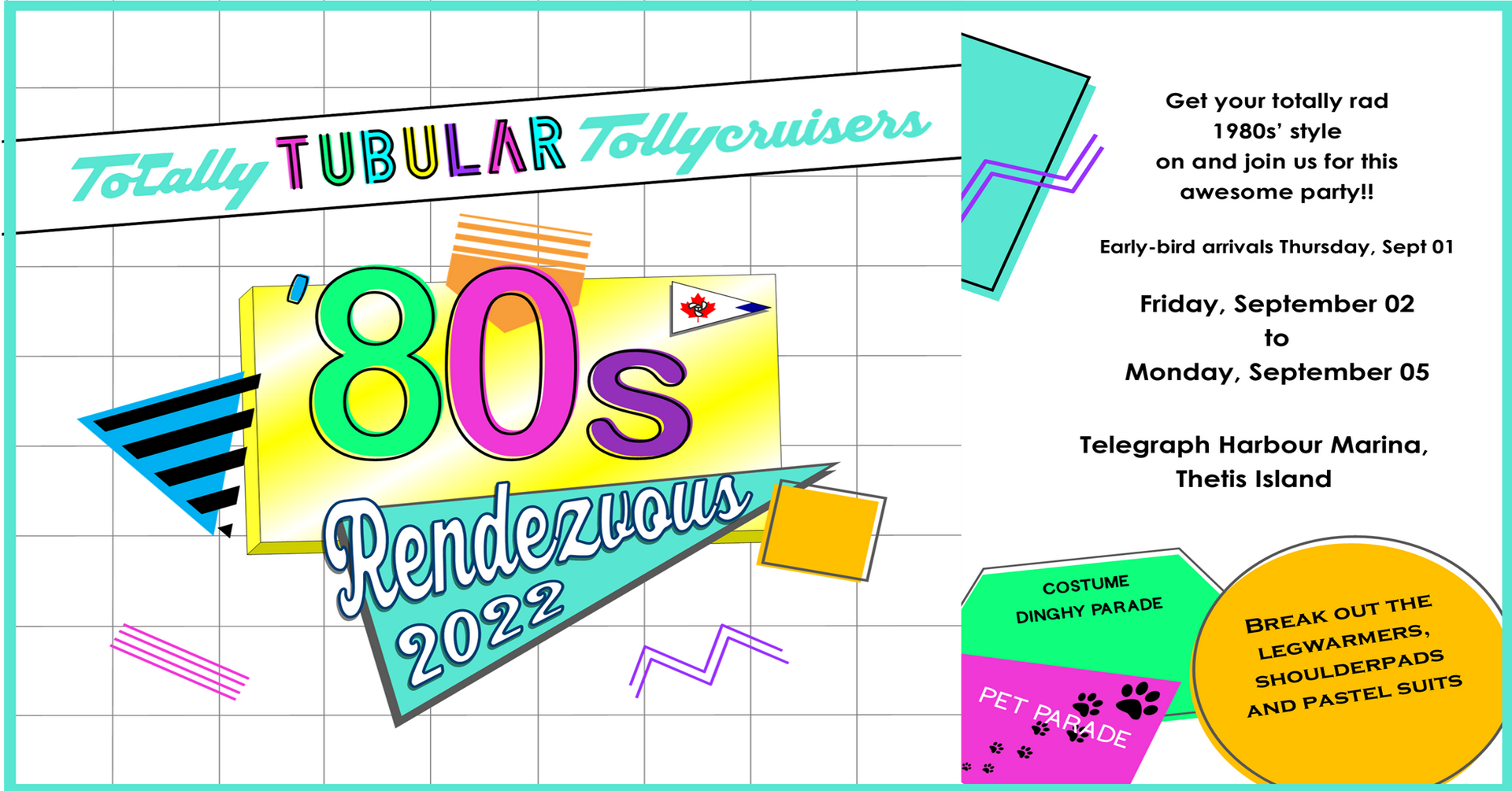 Registration is open for our 2023 Tollycruisers Rendezvous at Telegraph Harbour from September 1-4! Don't miss the largest gathering of Tollycrafts in Canada.